Learning SEO is the need for time. Without it, you cannot imagine organically getting to the top of search results. But is there any method that we can learn SEO without using money?
Yes, there is. And in this article, I will discuss the top resources to learn SEO without spending a single penny. Sounds foolish, right? But I guarantee that it's not. At the end of the article, you will get a clear path following which you can easily learn SEO for free.
Top 5 blogs to learn SEO for free
Learning by reading is the most comprehensive way to store information in your memory. The best way to learn any skill is to do in-depth research on search engines and read all the information provided. But there are hundreds of websites providing information about SEO. To make it easy, I have made a list of the top 5 blogs to learn SEO from beginner to advance:
If you are slightly familiar with SEO, you definitely know about the backlinko blog. It is one of the most reliable and easy-to-consume resources to make you an SEO person. Its founder, Brian Dean, mainly focuses on SEO's complete guide, including tips, tricks, and case studies.
Another gem in the SEO blogging industry is Ahref's SEO blog. Here you will get an intensive and comprehensive study of SEO with all its types. Its famous tool Ahref is one of the top and highly demanding keyword research tools in the marketing industry.
If you are looking for successful strategies to do SEO for your blog, then Neil Patel Blog is the perfect place to start. Neil Patel famous keyword research tool. Ubersuggest makes your keyword research easier and gives you free suggestions on a daily basis. It is quite helpful for those who cannot afford paid tools.
Talking about SEO and not mentioning the Moz blog is strange for bloggers. The reason is that Moz provides beginners to experts guides in its blog with webinars from experts, and also gives answers to SEO-related questions. If you truly want to make yourself an SEO expert, you must have to read the Moz blog.
Who can better guide Google SEO and its monthly or yearly updates better than Google itself? Its SEO starter guide is a must-read for every SEO person.
Top 5 video resources to learn SEO for free
Learning from video resources is also helpful as the human mind remembers what it sees or listens to. Here are some helpful resources where you can get information about SEO from industry experts.
Hubspot Academy is providing its free SEO course to learners. To access the videos, you just have to sign up for the HubSpot academy.
If you want real material to consume and increase your knowledge, watch Brian's YouTube channel where he explores the tips and tricks which make your website rank higher among your competitors.
In marketing and SEO, Neil Patel makes his name in his early 30s. His successful experiments on his websites make him famous in the marketing world in very little time. Check out his channel o get new ideas about increasing your website leads.
Here is another great SEO video resource that will mainly be helpful for beginners to learn many basic strategies which are very important for making your website rank higher.
It is one of the most authentic resources to level-up your SEO knowledge. Udemy provides hundreds of courses regarding SEO. Although it is a paid platform you can get access to the courses with a one-month free trial.
Get help from SEO Experts
Rand Fishkin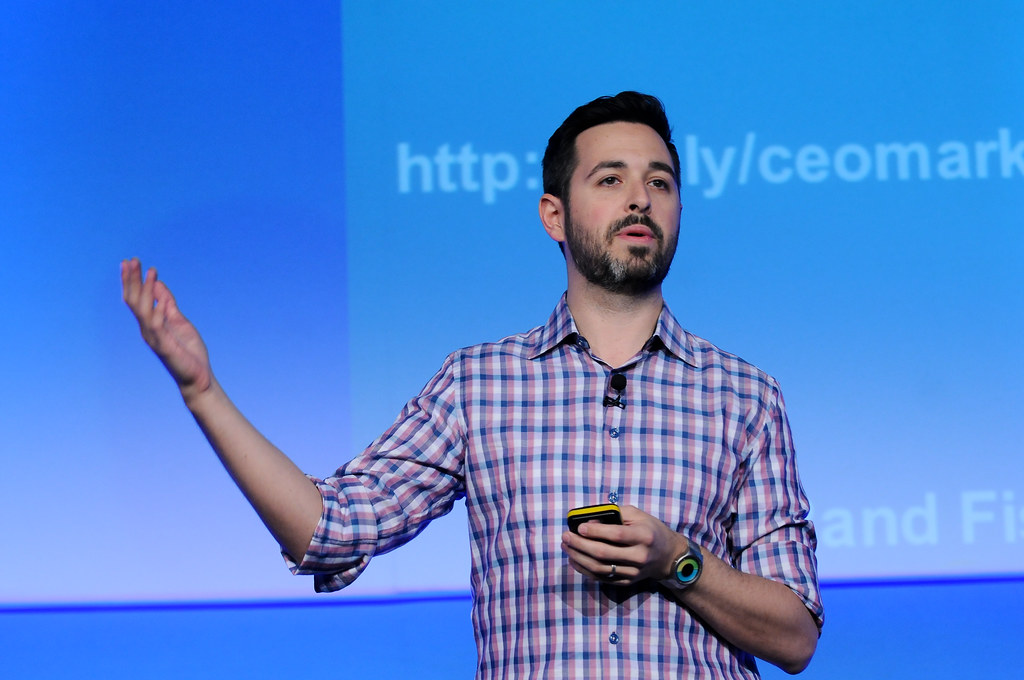 As a founder of Moz SEO tool and previous CEO of Moz, Rand Fishkin is worth following. Here is his Twitter account you should follow to get knowledge about SEO from his perspective.
Brian Dean
Not to mention again, Brian makes his name in the SEO industry with his famous blog "Backlinko" which is also referred to as the "top blog to follow" by many industries. He also helped many businesses increase their website traffic using his strategies. Following him on social media helps to get awareness in the field.
Eric Enge
The search engine optimization consultant, top SEO specialist, entrepreneur, author, and public speaker, Erik Enge, specializes in search engine optimization. Here is his profile to follow.
Neil Patel
Being a famous entrepreneur, investor, influencer, and SEO expert, Neil made his name in the marketing industry before his 30s. Get useful information from his LinkedIn profile.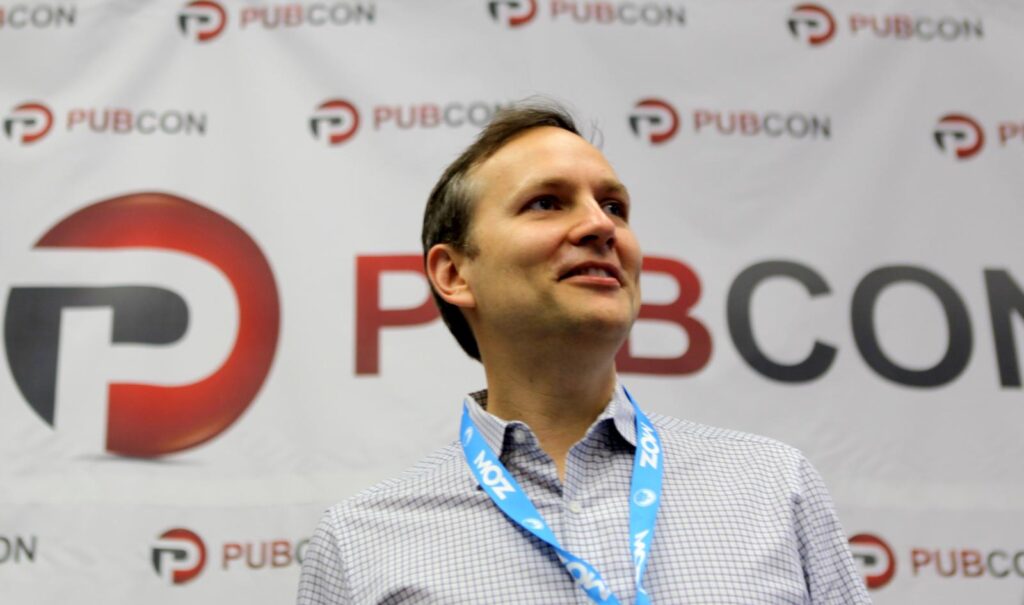 Stephen Spender is not only the best SEO expert but also a podcaster, speaker, inventor, and also author. Having all this expertise in one person makes him worth following on his Twitter profile.
Read the top 5 SEO regarding books
The art of SEO by Stephan Spencer
One of my favorite recommendations for SEO books is this masterpiece written by Stephen Spender. Whether you are just going to begin your SEO journey or working as a professional, this book is a great place to start from.
A perfect guide to getting on the top of Google by Tim Cameron-Kitchen and his coworkers in exposure ninja. If you are getting difficulty ranking your website on SERPs, this book is a must-read. Here You can download this book free of cost.
SEO 2021: By Adam Clark
Whether you are a beginner or know something about SEO, this book by Adam Clark is a good fit for SEO learners. As it guides beginners about what to do and what they should not do while doing their website SEO, and how to avoid black-hat SEO techniques.
If you are a blogger and want to know how you can make money from a blog, read this book as soon as possible. The reason is that this book explores niche research, steps to set up a blog, and what are the key ingredients that make a blog an earning source.
SEO for Dummies
If you want to get a command on On-page SEO, "SEO for dummies" is the best choice. As it covers all the aspects of on-page SEO and explores technical SEO easily.
Does learning from free resources worth it?
In the end‌, learning from free resources is a good start for every beginner. But keep one thing in mind, these resources only provide you with the information. It is you who apply them and explore more and more on your own. So, keep up the hard work and learn SEO from these resources.