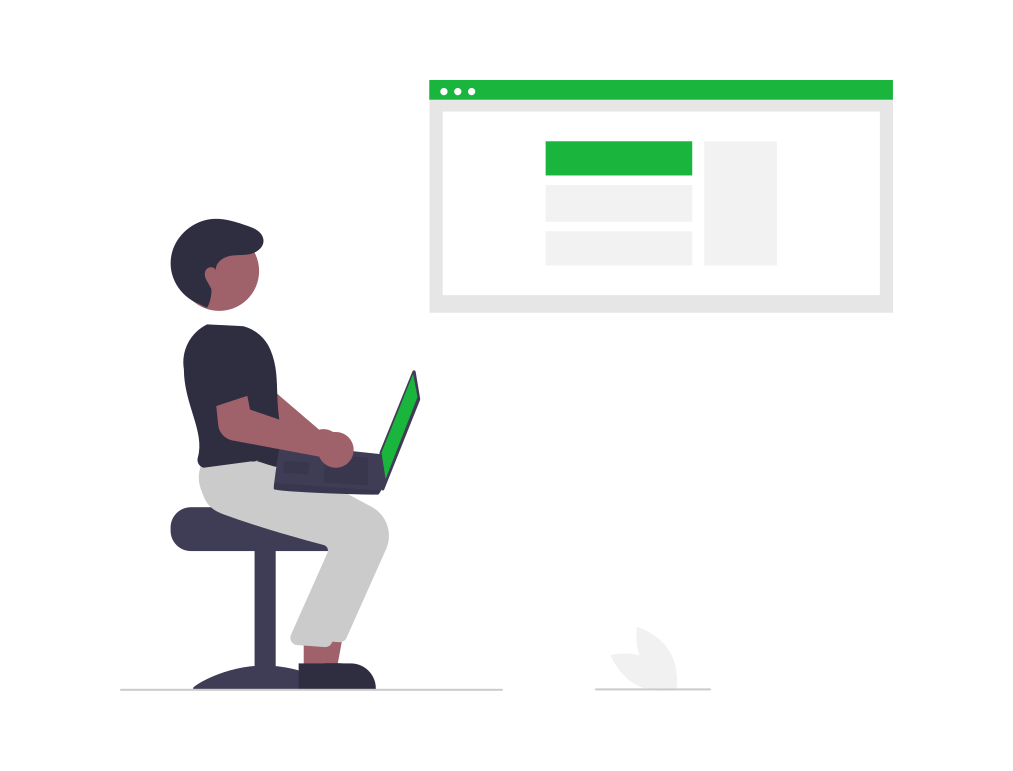 From Website Development to Marketing in 30 Days
epicMarketo is a full-service marketing agency that provides all services under one umbrella. We have experts that helps to grow your business by using effective and valuable tactics that works best.
epicMarketo will handle all of your marketing, advertising, and promotional needs across digital platforms. Here is a list of services that we are providing.
 The main motive behind it was provision of full fledge guidance to other people working around us. They were lacking the basics of marketing. They had no source of guidance. So we came to know that we were in dire need of an institution which may provide the beginners with complete guidance in order to make their future bright.
Human services are our mission. We're seeing our agency among the top agencies across globe. Our mission is to bring every business on digital level in an easy way. The way, which is human friendly, simple and trust worthy. Moreover, creating a chain of marketing experts is our top priority. We will make marketing experts and then they will further spread their talent.
Our Solution and Consulting
As businesses are becoming online, web development service have become the milestone of modern development. So it's not a surprise that more and more companies are looking for web development services. epicMarketo fulfills all your needs that can boost your online presence and increase your engagement with users.
Digital marketing is a spine in every business growth. With this, you can introduce your products or services to the whole world with few clicks. epicMarketo will provide you cost effective packages on monthly basis for organic or paid marketing of your business.
As Mark King says, "design is the body language of marketing". You definitely need it for your brand awareness. Whether you are looking for a spectacular new logo or stunning flyers, attractive broachers, we are here for you. We provide full graphic design packages with reasonable prices.
People Behind the company
Meet our epic Family Members… 
"epicMarketo was great to work with! He made my vision come to life and made all my changes, exactly as I asked. He was also very friendly and answered all of my questions. I was really happy with my final product. HIGHLY RECOMMENDED"
"Reliable SEO expert, love working with you"
Professional And Amazing Digital Marketing Services Provider
"..epic Work by epicMarketo Team. Great ideas, engagement and delivery. Thank you!
Thank you epic Marketo for your services. I am very happy about your results for my business
It was an honor to visit this agency. A hub of motivation and skills. Thank you for Mentorship.
Great hosting Service provider. Highly Recommended.